Have you ever lost someone extremely close to you? That go-to person when you felt down, or even when you have something exciting to tell? Someone who you expected to be there forever, yet they seemed to have left in a mere moment. Things like this happen far more often than we realize. We don't recognize that fact until it actually happens to us personally.
Today, in the quiet of the early morning, in the silence of the beginning of my day, God came through. An old friend of mine resurfaced to my mind. It has been a few years now, but that doesn't mean I don't think of them and wish them the best. It doesn't mean that the memory of them has disappeared and all our times together have become a distant reminiscence. & just as she was gone in an instant, God stretched out His hand and held on to me just as fast.
Our friendship lasted about 8 years. We often joked that a friendship that has made it to 7 will last a lifetime. I used to think that the moment it reached that, the enemy swarmed in and took my friend away. Maybe he did, because based on the circumstances it sure seemed it. Not only did our relationship vaporize, but the person within the relationship was too. One moment my strength, best friend, love, cheerleader, and more. To angry, misunderstanding, misinterpreting, stubborn, inattentive, the next.
When the Word says, "Do not be deceived: "Evil company corrupts good habits." (or morals/character depending on the translation you are using), from 1 Corinthians 15:33, it is not kidding. Now, I am all for making new friends and being a light for everyone to see/feel, but in this instance when this person met another in particular, things shifted pretty quickly. New interests started to arise, new habits, and even new speech/attitudes.
Don't get me wrong, I am not here to talk down on anyone. I am simply giving some background to one piece of my story.
I many times asked why. I frequently blamed myself, even though it wasn't entirely my fault. Too many times to count, I wanted to run back to that old friend. I wanted to push myself onto them and force them to love me again in return. Yet the Holy Spirit within me was gently telling me to let go.
"whereas you do not know what will happen tomorrow. For what is your life? It is even a vapor that appears for a little time and then vanishes away."

James 4:14, NKJV
Once I was truly able to, God began to teach me many things. He even brought new people into my life and showed me how to look at life through His lenses. Here are some of those things, to perhaps help you as well:
Not only is life a vapor, here now then gone the next, friendships/relationships can be at times too.
God sees what we do not see. He also hears what we do not hear. Therefore, this person in my life must have no longer been fitting for the new season God was putting me in.
Although the friendship has come to an end, and that person may have some remorse or bitterness against you, pray for them anyway.
God is in control.
"Instead of relying on your friend, rely on Me." -God
God should be our go-to person. The One we tell our hearts desires, pains and aches, exciting moments, breaking moments, and more.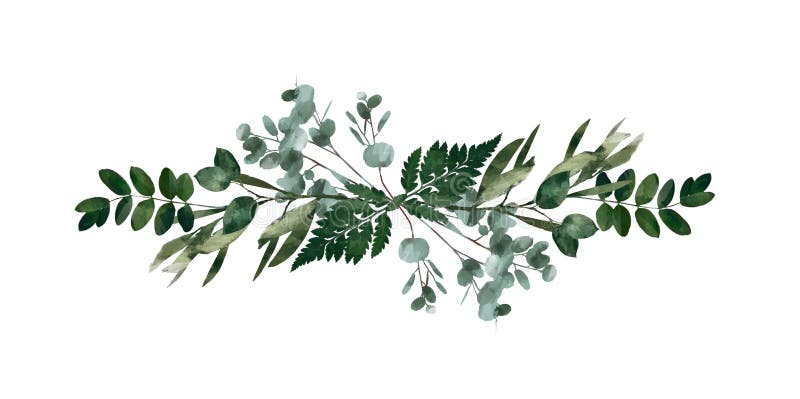 So, how did God meet me in this morning? I invited Him in and He joined me.
(see-Psalms 91:1; Psalms23:3; Psalms 5:3)
Hear the whisper of the Lord, "When I remove you from something or someone you treasure, it's healthy to grieve your loss. It is also important to draw closer to Me during this time. Cling to Me, beloved, for your relationship with Me will never be taken away from you."
Wow, am I right?
Like I mentioned in my post, Repentance, God is a God of new.
"Behold, I will do a new thing, Now it shall spring forth; Shall you not know it? I will even make a road in the wilderness And rivers in the desert."

Isaiah 43:19, NKJV
Now being a child of God, when I think of rivers I imagine refreshment. I imagine cleanliness. Smoothness. Purity.
This morning when I came to God, I came with full intention to surrender myself as I was. I came to begin my day with Him. This week for myself has become a mission. A mission to fulfill the longing within my heart. & when I did this He pointed out something within myself I had hidden away. Something I pretended not to notice, He brought to light. To reveal that just like that moment from the past, He is bringing something new to the table.
I am so thankful that God has shown me this. That I can now recognize when something new is going to occur, and I can wait expectantly in return.
---
Hebrews 13:15 MEV
Through Him, then, let us continually offer to God the sacrifice of praise, which is the fruit of our lips, giving thanks to His name.